Past and Present CDM Media Summit Speakers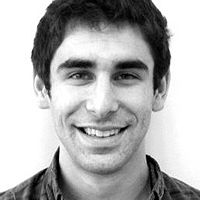 Fireside Chat: Building (and Scaling) a Brand Through Personalization
Aaron Frazin
Founder and CEO
Charlie

Data Analytics and Artificial Intelligence
Alma Barranco-Mendoza
CIO
Canadian Space Society

IoT and IT/OT
Michael Perroni
VP IT (CIO)
Weatherford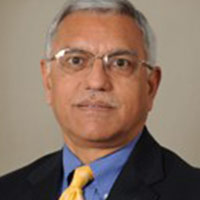 Facilitating Marketing Goals with Innovative Technology
Pradeep Wahi
Chairman
ARA Inc.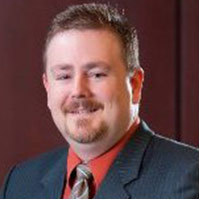 The Unbearable Lightness of Digital Transformation
Jason Lamont
Managing Director of IT Innovation and Emerging Technology
ATB Financial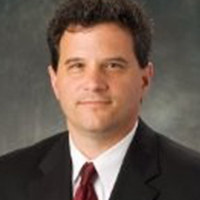 IoT and IT/OT
Chris Leigh
Chief Information Security Officer
Eversource Energy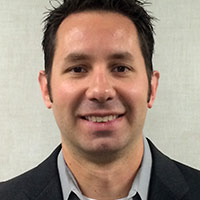 Demystifying Mobile, Identity, and Access Management
Jonathan Dale
Director of Marketing - IBM MaaS360 with Watson
IBM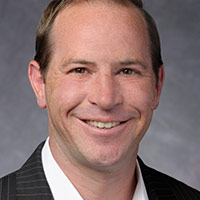 Experiential Marketing, What is it Good For?
Lloyd Balman
Head of Retail Marketing & Innovation
TD

The 4 Ps of Digital Transformation
Scott Roen
Managing Director- Global Digital
BlackRock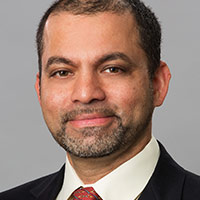 Using Digital Analytics to Identify, Find and Appeal to Your Next Generation of Customers
Imran Haque
Chief Digital Officer
CMA CGM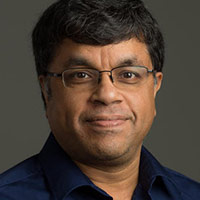 Open & agile IT environments are key to value-based care success
E.G. Nadhan
Chief Technology Strategist
Red Hat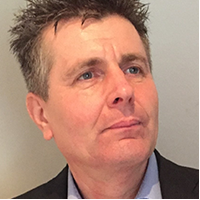 Third Party Cyber Risks - Who's Your Weakest Link ?
Rob Augustinus
Information Security Officer
A.S. Watson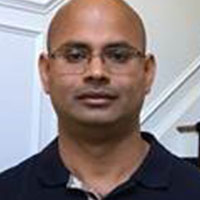 How to Design and Implement a Global Cybersecurity Strategy
Balusamy Arumugam
Chief Security Architect
Mars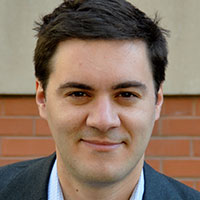 Delighting Customers to Build Loyalty
Gabriel Mas
Director, Head of Marketing Strategy & Operations, Chief of Staff to CMO
Samsung Electronics America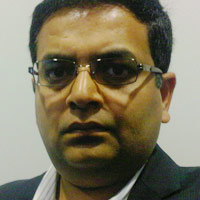 Shadow IT – To Embrace or Eliminate?
Sanjeev Kumar
Managing Director, Enterprise Data/ Cognitive and Data
State Street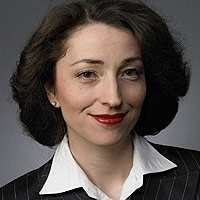 New Data Privacy Regulation; Limitations and Opportunities
Jacqueline Johnson
CISO- Head of IT Security
Nordea

Disruptive Technologies and How Organizations Should Respond
Samantha Liscio
SVP, Enterprise Planning & Reporting
eHealth Ontario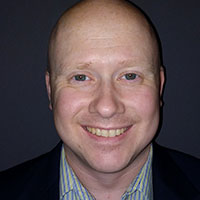 Security in an Outsourced World
Brian Mork
CISO
Celanese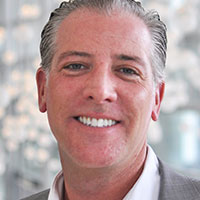 Digital @ Philips
Blake Cahill
VP Global Head of Digital & Social Marketing
Royal Philips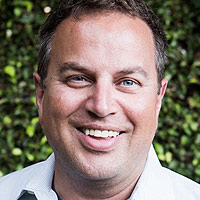 Using Digital Analytics to Identify, Find and Appeal to Your Next Generation of Customers
Lou Ferrara
Chief Content Officer
Bankrate