Past and Present CDM Media Summit Speakers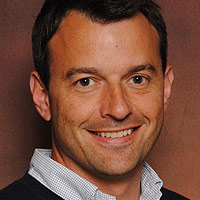 Increasing Consumer Engagement Through Data-Driven Relevance
Jeff Cloud
Director of Digital Marketing, Strategic Discovery & Innovation
General Growth Properties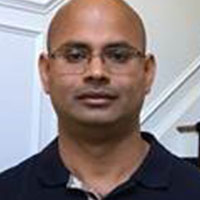 How to Design and Implement a Global Cybersecurity Strategy
Balusamy Arumugam
Chief Security Architect
Mars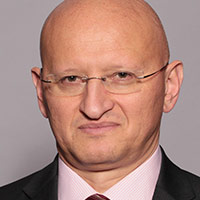 Facilitating Technology-Enabled Business Transformation
Evgueni Loukipoudis
CIO & CTO
Change Healthcare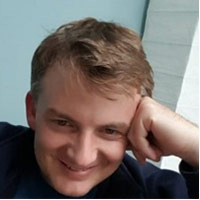 From Savings on ICT to Excelling in Data Care
Remi Caron
Global CTO
Intertrust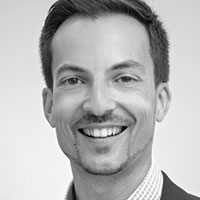 Cyber-Espionage and the Advanced Persistent Threat
Alexios Fakos
Head of Cyber Defence
Airbus Defence & Space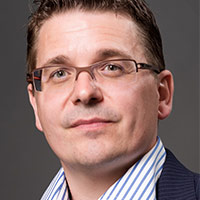 IT is Dead, Long Live IT
Mark Aikman
Group CIO
The North of England P&I Association Limited

Targeted Advertising Meets Social Media
Leonard Navarro
Global Director of Marketing (CMO)
Clutch Group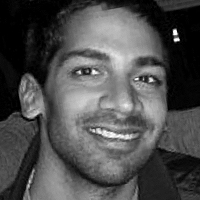 Fireside Chat: Building (and Scaling) a Brand Through Personalization
Raaja Nemani
Co-Founder and CEO
Bucketfeet

GDPR - Threat or Opportunity?
Bill Limond
Former CIO, City of London
Platina Global Solutions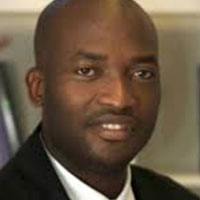 Cyber Security is Everyone's Problem
Kerron Booth
Vice President Information Security: AWM, Legal & Compliance and GTO
Deutsche Bank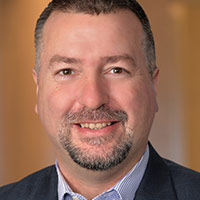 Your Board wants to hear from you. Now what?
Sean Murphy
Vice President, Chief Information Security Officer
Premera Blue Cross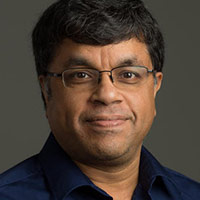 Open & agile IT environments are key to value-based care success
E.G. Nadhan
Chief Technology Strategist
Red Hat

Driving an Omni-Channel Experience
Tim Perek
Head of Customer Experience- North America
Schneider Electric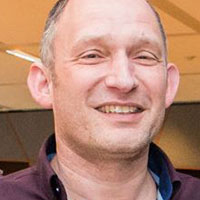 SBM Offshore : MDM as Foundation to Change Our Way of Working
Rene Meijers
Head of Data & Information Management
SBM Offshore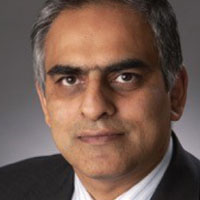 Using Data & Analytics to Drive Business Transformation
Ghulam Muntazir
Chief Enterprise Architect & VP BI/MI
RSA Canada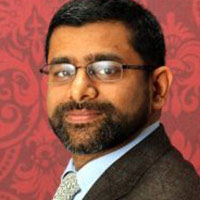 Addressing Privacy on a Global Scale
Abhishek Agarwal
Global Chief Privacy Officer
Baxter International Inc.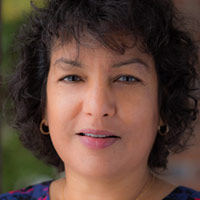 Facilitating Technology-Enabled Business Transformation
Vanessa Pegueros
CISO
Docusign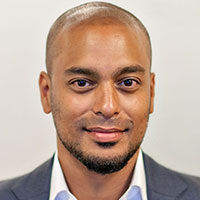 Using Cloud Delivered Services to Enable Business Transformation
Humza Teherany
CEO
Compass Digital Labs, North America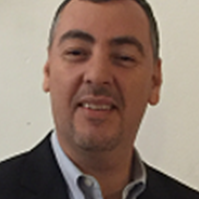 Shadow IT " To Embrace or Eliminate?
Abder Boukour
Vice President & Chief Architect
Farmers Insurance

Facilitating Technology-Enabled Business Transformation
Brian Laughlin
Director Technical Fellow, Technical Architecture/Strategic Planning
Boeing