Past and Present CDM Media Summit Speakers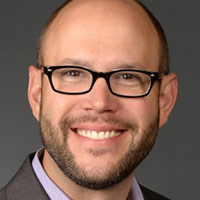 Making Your Way Through the Fog of Cloud Computing
Zach Hughes
Director of IT Development & Operations
CHS Inc.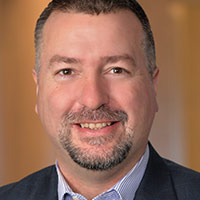 Your Board wants to hear from you. Now what?
Sean Murphy
Vice President, Chief Information Security Officer
Premera Blue Cross

Shadow IT – To Embrace or Eliminate?
Rob Olejnicki
Security Manager (CISO)
Coyote Logistics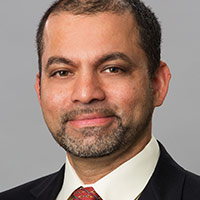 Using Digital Analytics to Identify, Find and Appeal to Your Next Generation of Customers
Imran Haque
Former CDO
CMA CGM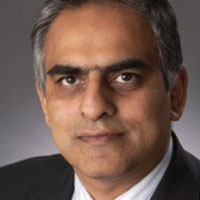 Using Data & Analytics to Drive Business Transformation
Ghulam Muntazir
Chief Enterprise Architect & VP BI/MI
RSA Canada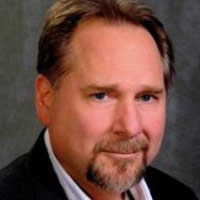 CIOs/CISOs as the Consummate Communicator
Tom Schunk
CISO
Emerson Electric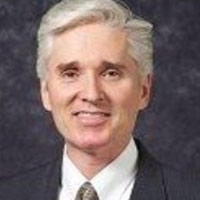 Disrupt or Be Disrupted: The Digital Transformation Journey Has No Parking Lots
Tom Case
SVP - Business Technology- Business Technology
YMCA of the Greater Twin Cities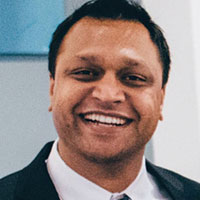 Shadow IT – To Embrace or Eliminate?
Aravind Rajasekaran
Chief Information Officer - Digital Channel Technology
Ally Financial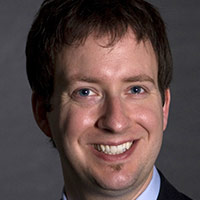 Are You Protecting the Privileged?
Joshua Brown
Managing Director, Global Security Strategy and Architecture
Omnicom Group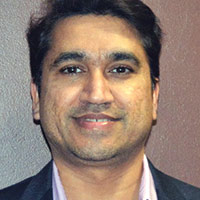 Blockchain and 2018 Trends
Ravindra Bandaru
Director - Enterprise Governance, Compliance & Credit Risk Analytics
Bank of America

Say Goodbye to Vulnerability Backlogs: Using RASP to Reclaim Control and Reduce Risk
Kunal Anand
CTO
Prevoty, Inc.

Shadow IT – To Embrace or Eliminate?
Bill Podborny
CISO
Alliant Credit Union

GDPR - Threat or Opportunity?
Bill Limond
Former CIO, City of London
City of London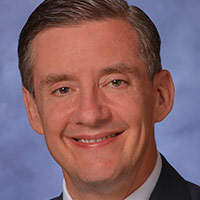 CIO and CISO as Consummate Communicator
David Alexander
Chief Information Security Officer
Los Angeles Department of water and Power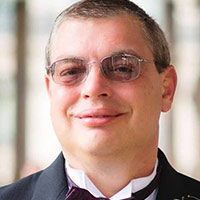 Data Privacy - GDPR Tell Me How Big the Fines Are Just One More Time...
Roman Bulkiewicz
CIO
Nutrabolt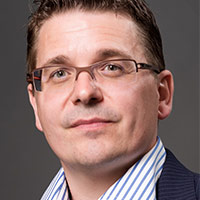 IT is Dead, Long Live IT
Mark Aikman
Group CIO
The North of England P&I Association Limited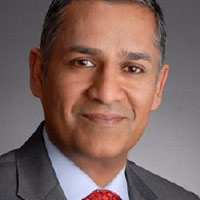 Shadow IT – To Embrace or Eliminate?
Vish Narendra
VP & CIO
Graphic Packaging International, Inc.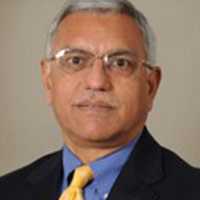 Facilitating Marketing Goals with Innovative Technology
Pradeep Wahi
Chairman
ARA Inc.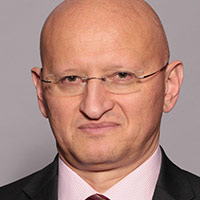 Facilitating Technology-Enabled Business Transformation
Evgueni Loukipoudis
CIO & CTO
Change Healthcare

Shadow IT – To Embrace or Eliminate?
Bob Fecteau
CIO
SAIC